Why ? Skill Upgradation
India as a country has an advantage when it comes to absolute number of workforce but the industry is facing a crucial shortage of "skilled" and "qualified" manpower.
By 2012, it is estimated that India will have around 57 million people who are school-drop-outs or illiterates and hence this segment needs special focus.
As per industry analysis, nearly 75 to 80 million jobs will be created in India over the next five years. It is estimated that almost 75 to 90% of all additional employment will require some vocational training.
The current capacity of institutions and initiatives which are imparting skill development in the country is 3.1 million per annum against country's target of skilling 500 million people by 2022.
Scheme Overview
Directorate General of Employment and Training (DGE&T), Ministry of Labour and Employment, Government of India has implemented a MODULAR EMPLOYABLE SCHEME across all states and UTs in India. This Scheme is providing employable skills to school leavers, school dropouts, existing workers, ITI graduates, youths and others. Existing skills of the person can also be tested and certified under this Scheme. Similarly, there are several other government schemes that basically focusses on skills building and employment of young persons from under privileged and other backgrounds. Under these Schemes an individual needs to go through an Training and Assessment Test Free of Cost. The successful candidates are provided with NCVT CERTIFICATES from the Government of India. The Testing and Certification are done by third party Assessing Body approved by DGE&T.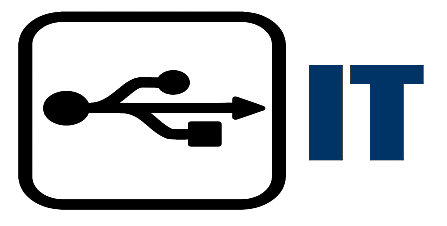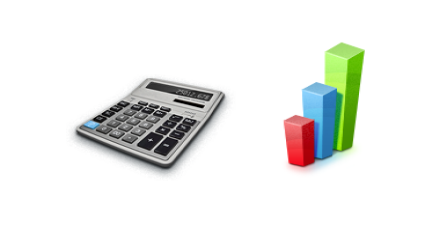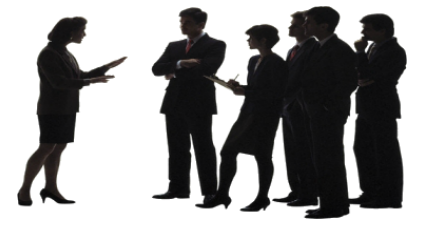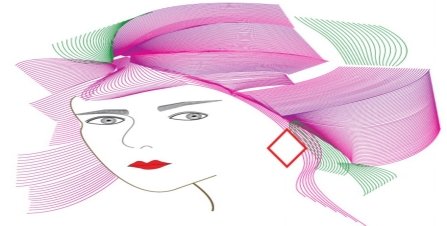 The objectives of the scheme are:
To provide vocational training to school leavers, existing workers, ITI graduates, etc. to improve their employability by optimally utilizing the infrastructure available in Govt., private institutions and the Industry. Existing skills of the persons can also be tested and certified under this scheme.
 To build capacity in the area of development of competency standards, course curricula, learning material and assessment standards i n the country.

Key features of the scheme are:
Demand driven short term training courses based on Modular Employable Skills (MES) decided in consultation with Industry. MES is the 'minimum skills set' which is sufficient for gainful employment.
 Central government facilitate s and promote training while industry, private sector and State Governments provide training to the persons.
 Optimum utilisation of existing infrastructure to make training cost effective.
 Flexible delivery mechanism (part time, weekends, full time, onsite/ offsite) to suit needs of various target groups.
 Different levels of programmes (Foundation level as well as skill upgradation) to meet demands of various target groups.
 The services of existing or retired faculty or guest faculty are being utilized.
 Courses are available for persons having completed 5th standard.
 Testing & certification of skills acquired informally.
 Testing of skills of trainees by independent assessing bodies, which would not be involved in training delivery, to ensure that it is done impartially.
 The essence of the scheme is in the certification that will be nationally and internationally recognized.
Contact your nearest VTP and Join Today to enhance your employability skill.
We have the best package around. Don't miss out on this great opportunity !