Currently Govt Sponsored Programs, CSR Programs and Professional IT Programs are temporarily on hold, Kindly don't inquiry for admission.
 Only limited program we conduct at a time, which are available under ACTIVE PROGRAM menu.
A complete placement assured training program
Provided by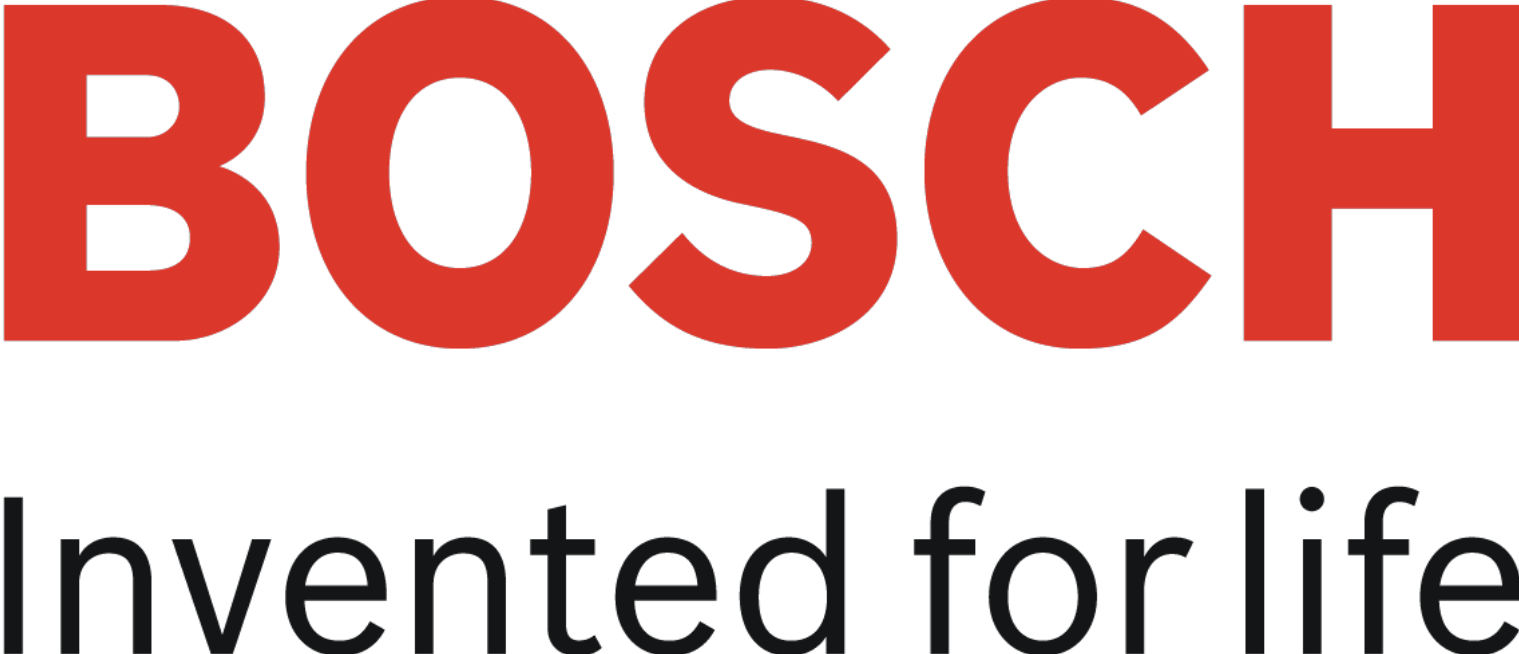 Making school / college
dropouts
employable
3rd batch enrolment going on..
Skilling India before "Make in India" Enhance your skills today under PMKVY
Pradhan Mantri Kaushal Vikas Yojana is a unique initiative by the Government of India that aims to offer 24 lakh Indian youth meaningful, industry relevant, skill based training. Under this scheme, the trainees will be offered a financial reward and a government certification on successful completion of training and assessment, which will help them in securing a job for a better future.
---
New PMKVY 2.0 will Launch Soon..
---
The scheme aims to empower the students and prepare them for more employable.
The scheme provides free training with Govt Certification.
Optimizing your learning potential
Free Vocational Training to develop skills for Unemployed Youth and School Dropouts through Modular Employable Scheme (MES) Program
Join a free training program to enhance your employable Skill..