CERTIFICATE HUMAN RESOURCES MANAGEMENT
A Comprehensive Training Program with Skill Certification
HR management is a field where an organization workforce needs to be delegated and continuously upgraded for changing business world. HRM emphasizes on day to day activities, decisions and broad overview on HR issues. HRM is the act of learning human behavior, understanding, dealing with problems and balance in every aspect. Strategic human resource management is the process to improve performances to achieve organization objectives. Human resource is the important asset of the corporate bodies. They are the backbone and strength to achieve organizational goal .In this fast growing world and changing trends effective HRM is very crucial role of organization.
This course provides an opportunity for students from all the modules to gain basic knowledge and skills in the field of HRM, required by managers in all areas of an organization. This course focuses on the best practices for recruiting, training and development, performance management and other related topics. We are offering a quality core practical course for HR professionals and aspiring candidates.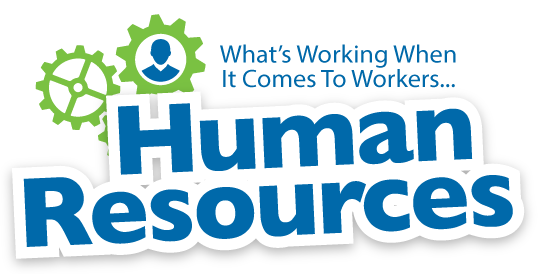 Contact: +91-8147218421
(Mon-Friday, 10 AM to 5 PM)
Training by Industry Certified HRM Trainers.
ELIGIBILITY – MBA, MSW, PGDM, EXECUTIVE MBA, or any Bachelor Degree.
DURATION – 8 Weeks
CERTIFICATE- Texamine Online  Skill Assessment and Certification.
MODULE 1 - MAN POWER PLANING
End to End recruitment process – Requisition, Source of recruitment, Screening, Evaluation, Shortlisting, Scheduling of Interview
MODULE 2 - INDUCTION PROGRAM
Induction of employee,
Offer letter
Acceptance letter
Joining formalities
Verification
Documentation
MODULE 3 – ON BOARDING
Welcome Kit, Introduction of Organization, Hierarchy of organization and different policies.
MODULE 4 – TRAINING AND DEVELOPMENT
Training Calendar, Competency Mapping, Evaluation of training program
MODULE 5 – PERFORMANCE MANAGEMENT SYSTEM
Assessment, Appraisal, Evaluation of performance, Feedback
MODULE 6 – STATUTORY AREAS
MODULE 7 – COMPENSATION AND BENEFITS
Bonus, Gratuity, Incentives, Rewards & Recognition
MODULE 8 – PAYROLL ADMINISTRATION
Joining Report, Attendance Records, Leave Records, Attendance Registers, Salary Break Up, Salary Processing, Salary Slip, Payroll Software
MODULE 9 – LABOUR LAWS- Karnataka State
Factories' Act
Minimum Wages Act, 1948,
ESIC Act, 1948
EPF Act, 1952
Payment of Bonus Act, 1965
Payment of Gratuity Act, 1972
Shop & Establishment Act
MODULE 10 – RECORDS AND REPORTS